First of all we should know that living apart from your spouse is not just same as Legal separation. Legal separation is acknowledged by a court and actually changes the commitment of the married couple towards one another. You may consult to a legal separation lawyer to avoid any confusion regarding Legal separation.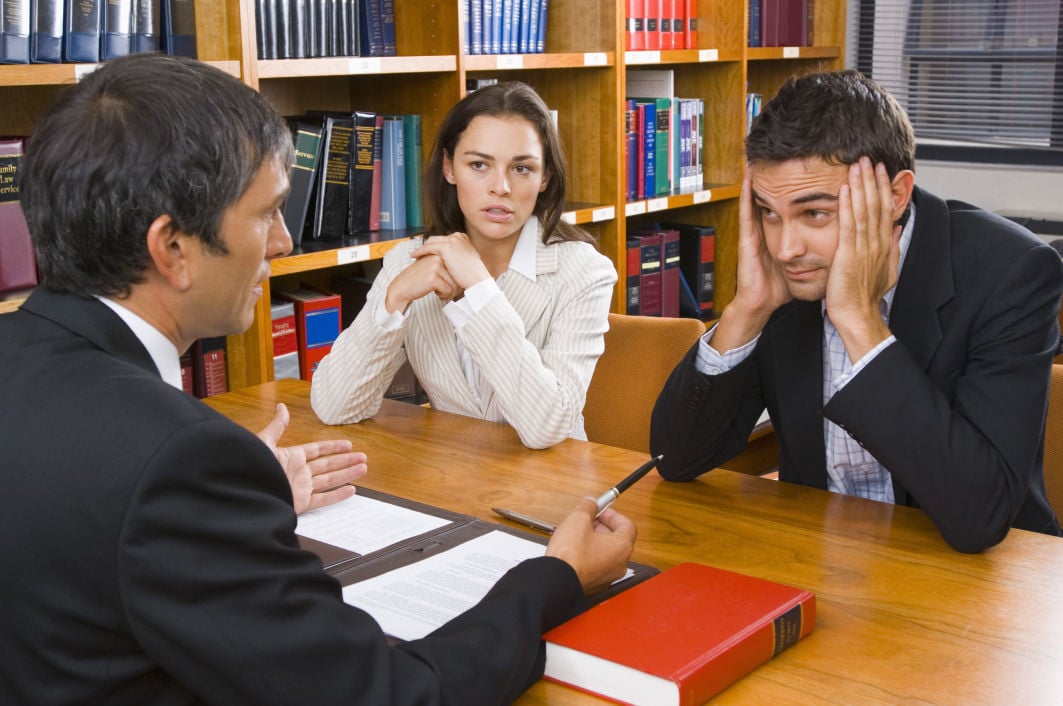 There is a little difference between a legal separation and divorce. Divorce permanently ends up the marriage while in legal separation leaves your marriage in place. But just like in Divorce, in legal separation you can claim in spouse's property and debts and resolve custody issues.
In legal separation you are still legally married so you can still have certain benefits and protections. A legal separation may be due to many reasons. Sometimes a couple is not sure about their marriage, or just need some more time, etc. but do not want to take a divorce, so they can always go for a legal separation instead of divorce.\
It has many benefits, like one spouse can always take benefits of other spouse's health insurance, social security benefits, financial benefits, etc.
We can take a legal separation if the state in which we are living allows Legal separation. Just like in case of divorce, legal separation also requires a lot of paper work. You need to file an application and then submit related documents. It is lengthy process but if you and your spouse agree on the terms of legal separation, then it might be simpler and require less time.
Generally a legal separation is for a limited time. The time period may vary from place to place, according to their law. After the time period is over, the couple has to stay together and all the legal recognitions are revisited. There is one point that has to be considered that during legal separation each one of the couple has to pay taxes as a single person and not jointly.