Art collectors are those individuals who love to acquire various famous and precious artworks which can include sculptures, paintings, prints etc. They spend a lot of money on buying this work. Although there can be some scenarios where there love for fine arts can get them into trouble.
To understand this you can analyze the case of art collector Dmitry Rybolovlev. He has filed a lawsuit against Swiss art agent Yves Bouvier and auction house Sotheby claiming that they have done fraud with him in the art dealings. According to legal petition, Mr. Bouvier bought artworks from Sotheby at a lower price and sold them at a much higher price to Mr. Rybolovlev.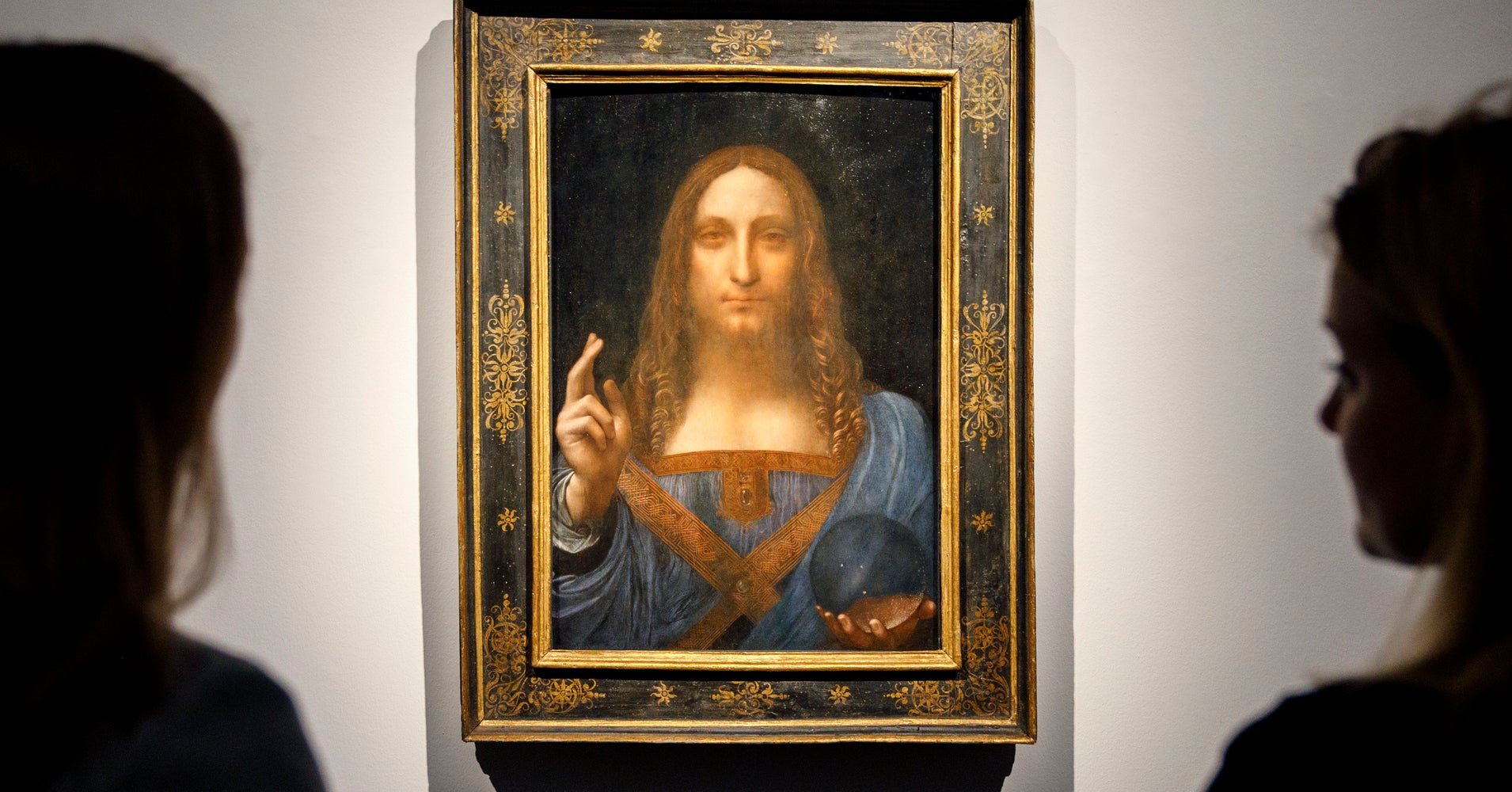 This clearly indicates the chances of getting conned. The reason is the fact that not everyone is competent enough to evaluate the true cost of artwork. In order to avert such artwork frauds it is significant to be aware of basics and follow some preventive measures whilst purchasing.
Here mentioned are certain aspects that must be considered whilst purchasing artwork:
Brief info about the artist and significance of the art
Details such as origin, history, and documentation
Whether the price asked for artwork is fair or not.
One of the most crucial aspects is the cost of the artwork. So you should determine whether asked priced is according to the market rates or not. Since, just like any other goods or services, art can sometimes be overpriced.